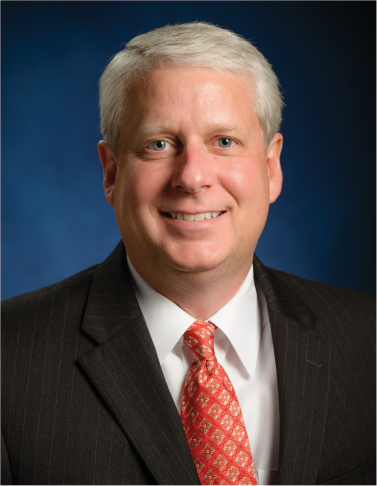 DOUG CARTER – PRESIDENT AND BROKER
Cell: 770-539-4867 Office: 770-536-1087 doug@doncarterrealty.com
Born and raised in Gainesville, Doug graduated from Wake Forest University in 1986, married Sandy in 1988, and together they moved to Gainesville in 1989. His honest and straightforward approach with clients is the foundation of his success in real estate.
Doug and his family believe that giving back is at the heart of building strong, vibrant communities. He has served in numerous area and statewide leadership positions, including past chair of the Georgia Chamber of Commerce, past chair of Leadership Georgia, past chair of the North Georgia Community Foundation and the Quinlan Visual Arts Center, and former chair of Northeast Georgia Medical Center Board.
He is a board member of the Gainesville-Hall County Land Bank Authority, member of the Economic Development Council of Hall County, Chair of the Georgia Technical College Board, chair of the City of Gainesville Planning and Zoning Board, member of Gainesville First United Methodist Church, and a member of Rotary. Doug was named Hall County Man of the Year 2017. Through these experiences, Doug has had the privilege to build a vast network of clients and friends. He also volunteers as a local auctioneer for nonprofits and raises significant dollars for these organizations on a yearly basis.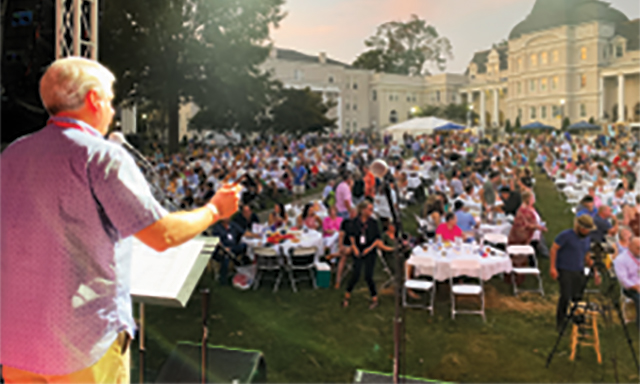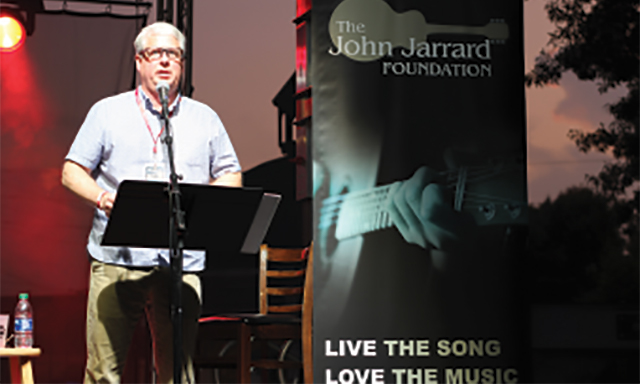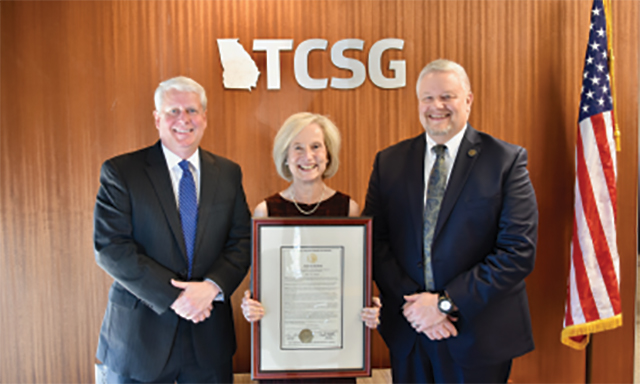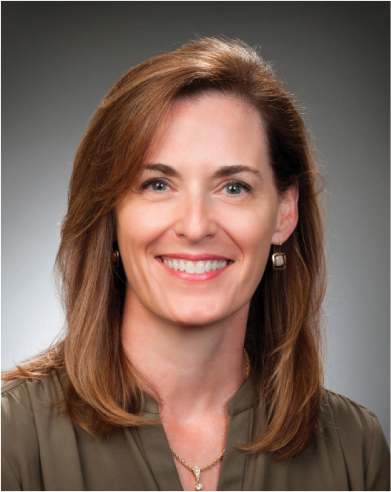 SANDY CARTER – ASSOCIATE BROKER
Cell: 770-718-6156 Office: 770-536-1087 sandy@doncarterrealty.com
Sandy Carter has called Gainesville home for over 25 years, providing her with detailed knowledge of the Hall County market. Love of residential architecture and design was instilled in her when her family lived overseas in Europe, Asia, and Africa for more than 20 years. After graduating from Wake Forest University in 1987, Sandy began her career in banking with First Union Bank, Charlotte and Atlanta, and then First National Bank, Gainesville. She joined Don Carter Realty in 2007 and brought her negotiation skills and hard-working mindset to the firm.
Actively involved in the community, Sandy has served on the Theatre Friends Board, Gainesville Athletic Club Board, Brenau University Advisory Board, the Quinlan Visual Arts Center Board, Young Harris College Parent committee and several Gainesville City School P.T.A. boards. She was a Leadership Hall County graduate in 1991, a Leadership Georgia Spouse participant in 1994, and a program chair for Leadership Georgia in 1995. Sandy is a member of Peach State Bank's Community Development Board and an active member of Gainesville First United Methodist Church.
Known for her strong work ethic, integrity, and professionalism, Sandy has built a solid foundation and loyal client base.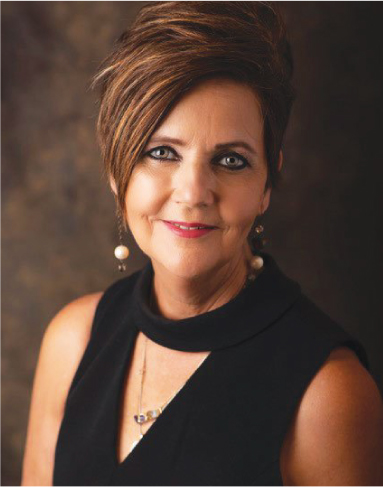 PAT COHEN – ASSOCIATE BROKER
Cell: 678-617-2390 Office: 770-536-1087 patjcohen@gmail.com
As a licensed Realtor for 18 years, Pat Cohen has represented clients in Hall, North Forsyth, Gwinnett, and Habersham counties. She represents both Buyers and Sellers with a client-first philosophy.
Married with two adult children, a son-in-law, and two precious granddaughters, Pat has been a resident of Hall County for almost 40 years. She is actively involved at Christ Church Place and a member of the American Israel Public Affairs Committee and Christians United for Israel.
Pat recently completed her second Georgia Real Estate Institute designation and is working on her third as well as her Associate Broker's License. With every transaction, Pat seeks to exceed her client expectations. She is always available for a personal and confidential consultation.